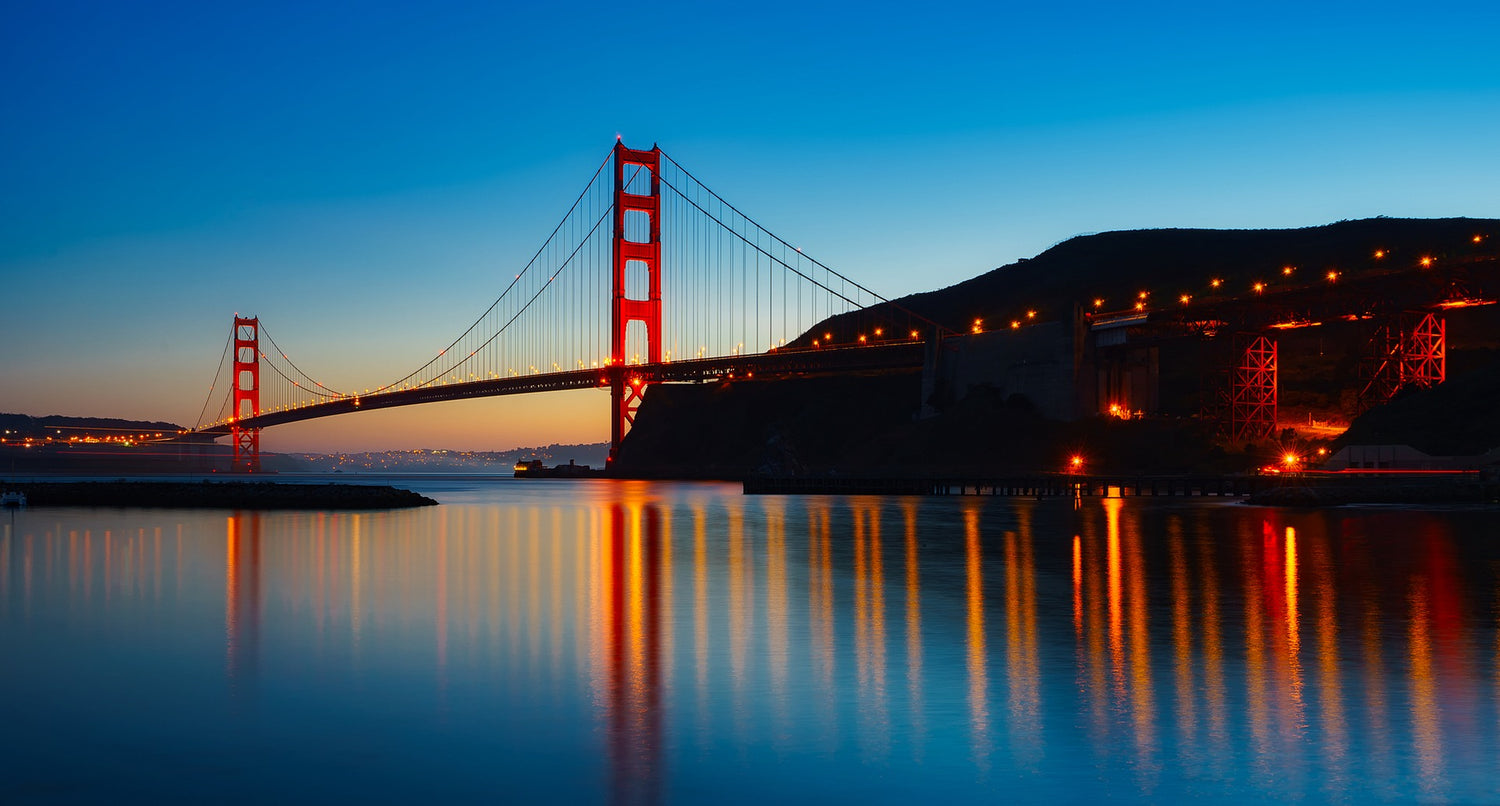 California is our home and we want to share with you the best natural foods it has to offer! Our diverse landscape and unique resources yield some of the world's most desired harvests. Our clean air and rich farmland combine perfectly to produce plump pistachios and flavorful apricots. California produces much of our food in the United States and has its own world-class flavors that can't be found anywhere else.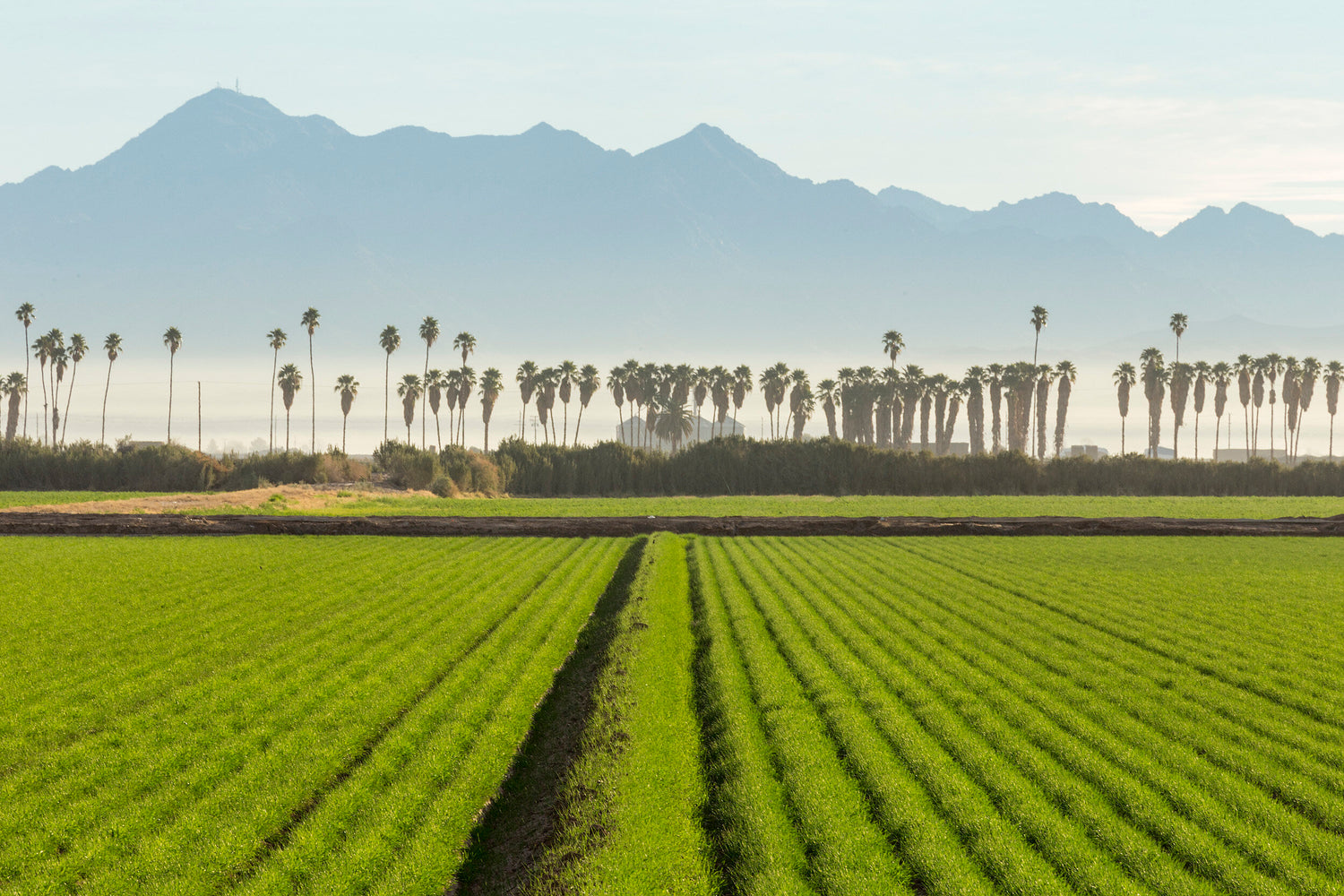 Each season, we explore far and wide to discover the finest quality products that embody authentic Californian flavors. We partner with independent, family-owned orchards and farms that have been nurtured by the same family for generations. They work with Mother Nature to produce sustainable harvests that are simply better. So when you see our True California label, you know you're getting the genuine Golden State taste in its purest essence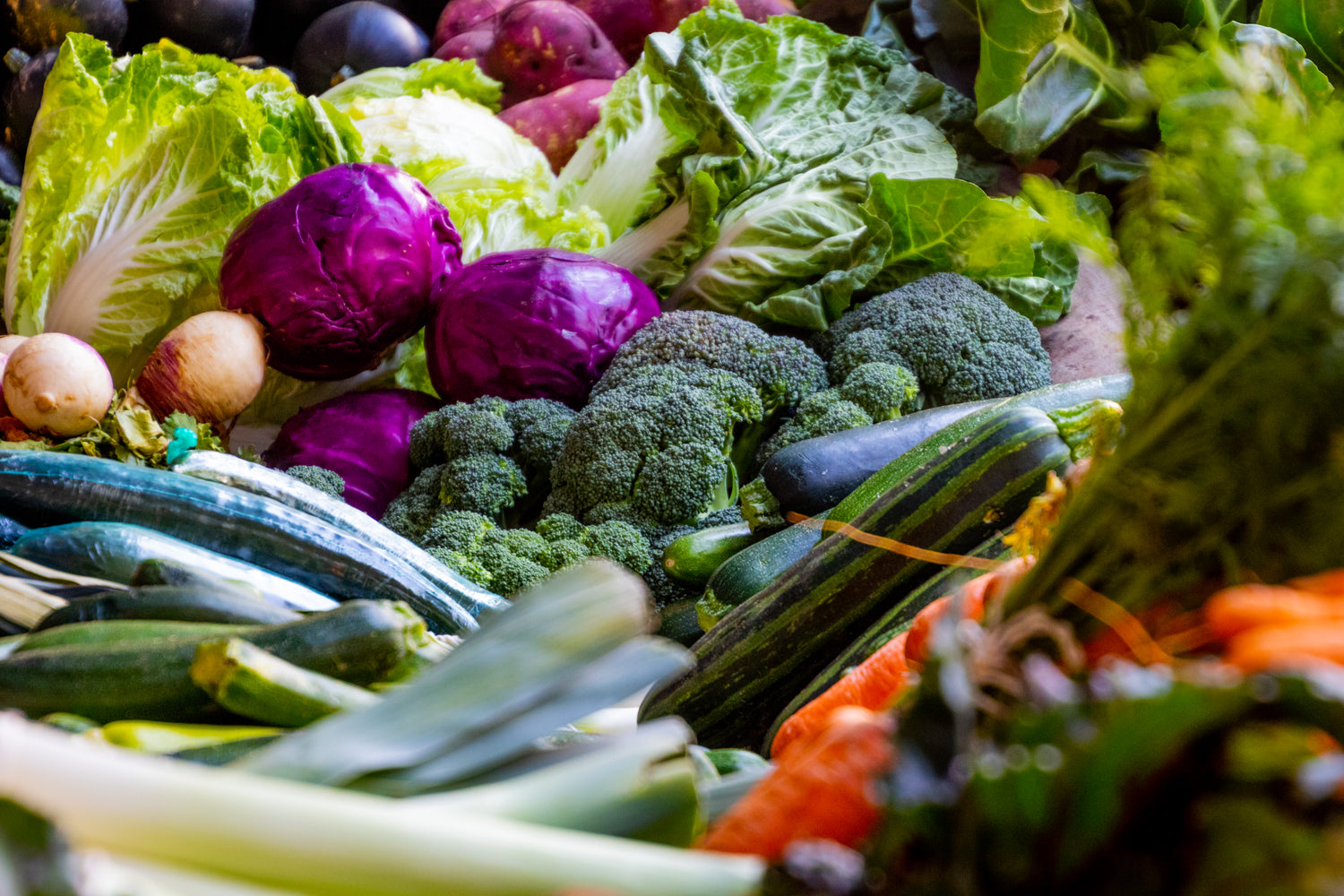 We believe in the power of health foods and that foods are freshest when they're in season. It's why we don't add artificial flavors to our products. We want to keep their nutritional value at its peak and let their natural flavors speak for themselves. Our foods aren't flavor blasted or rolled around in sugar, so they're not for everyone. But if you regularly eat foods without additives, you'll definitely be able to taste the higher quality and freshness of ours.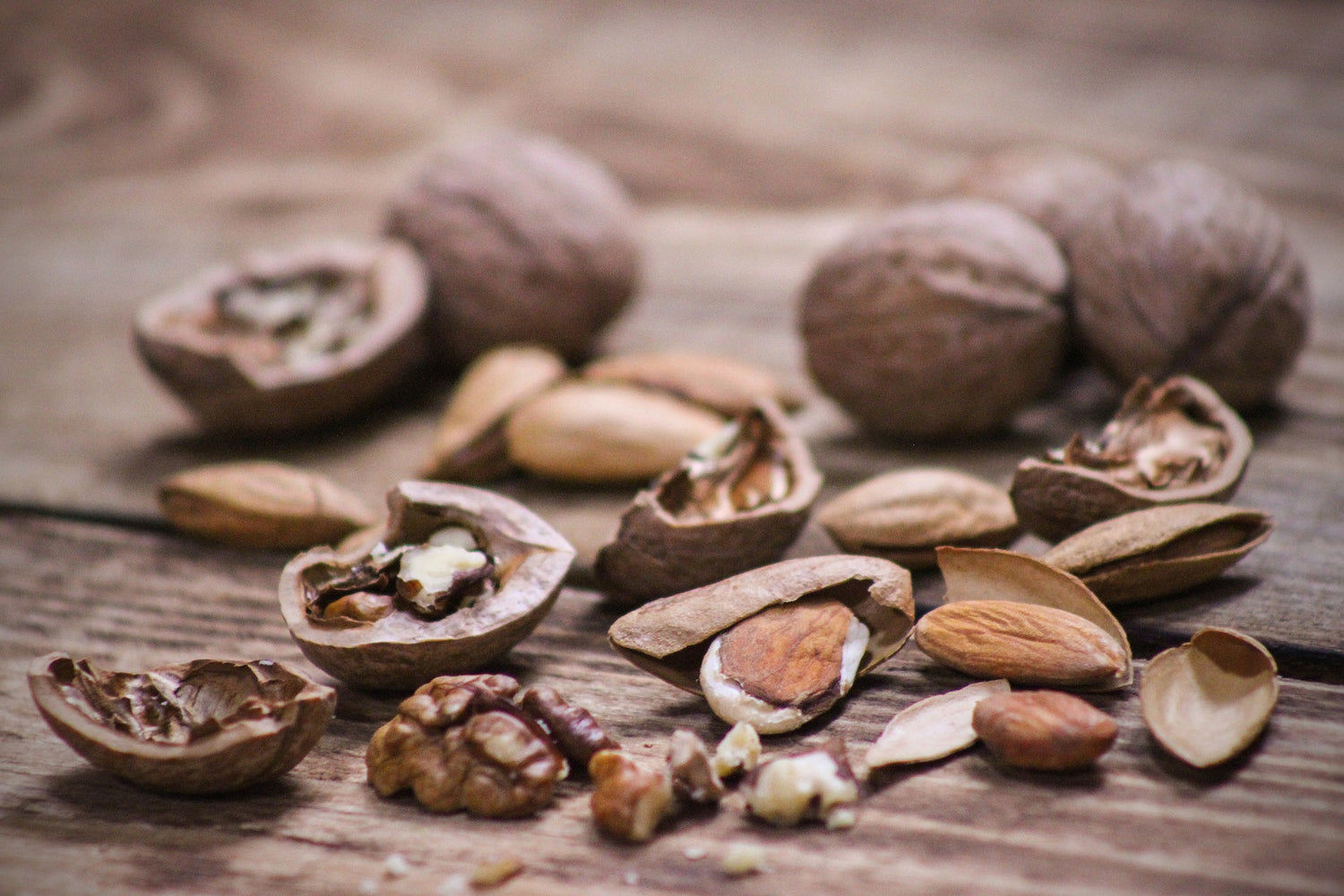 We also don't use cold storage just to keep selling year long. Tree nuts are seasonal just like fruits and produce, and we only offer what we have for the season. We're sorry but you'll just have to wait for the next harvest when we sell out. Food is just not the same to us if it's been stored long term in a freezer. And at True California, we only offer you what we'd share with our own family and friends.
From our loved ones to yours, Eat Well, Be Healthy, and Enjoy!